AgentPolar is the third member of the MossiMovies comedic media team.
After a rise in popularity over the years, he is rumoured to be joining the 2015 lineup in a new secret project known only as "Midriches" for now. He is nice.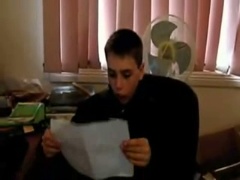 Filmography
Note: Trailers have been excluded from this list.
Notes
Ad blocker interference detected!
Wikia is a free-to-use site that makes money from advertising. We have a modified experience for viewers using ad blockers

Wikia is not accessible if you've made further modifications. Remove the custom ad blocker rule(s) and the page will load as expected.